Seneca Resources Corporation Reduces Carbon Footprint with 3.1 MW Solar System at their Oil Field in Kern County, California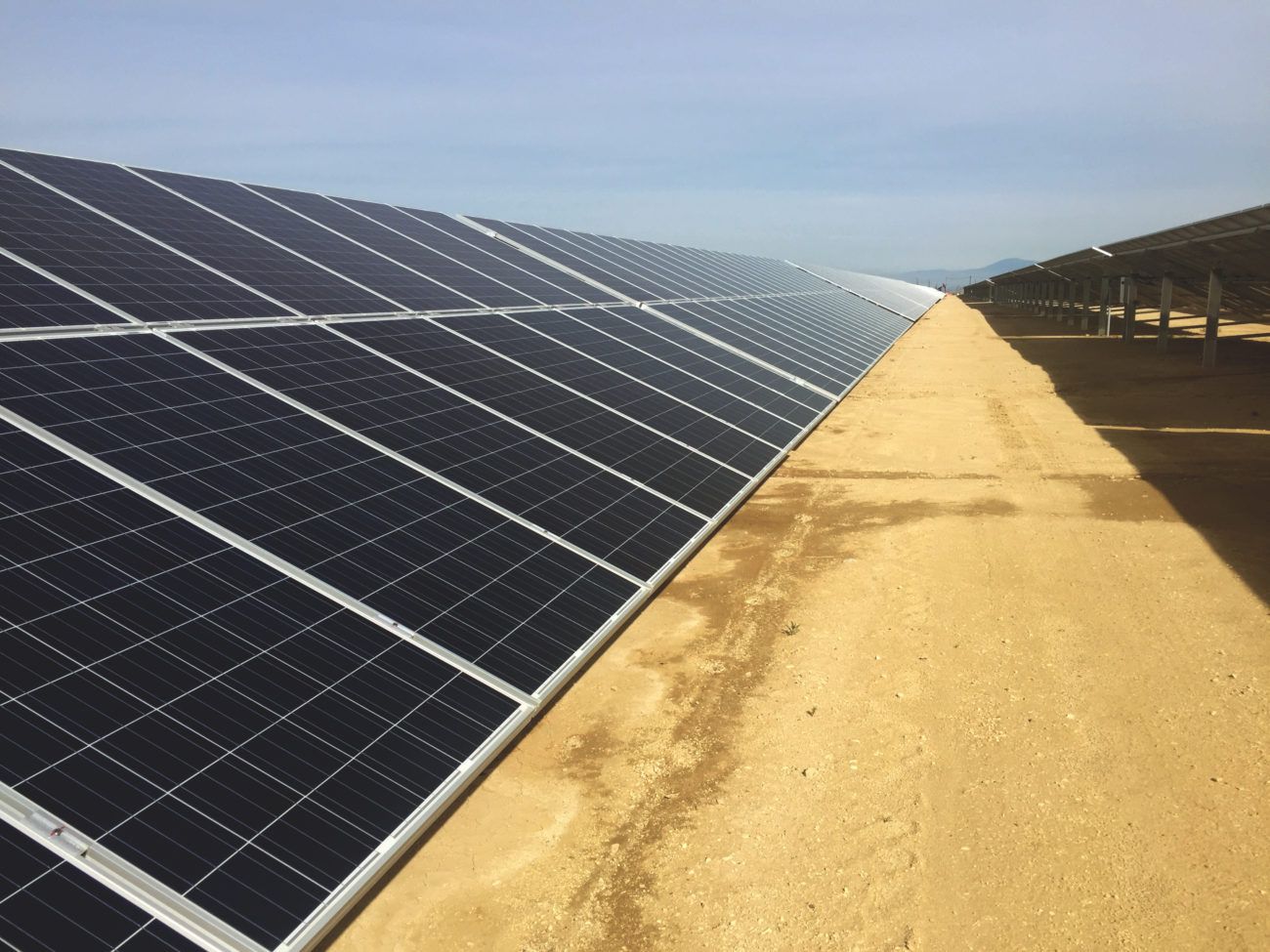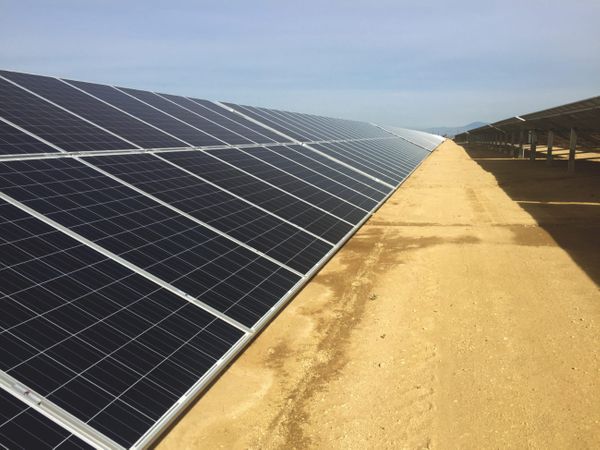 Bakersfield, CA – August 16, 2016 – BAP Power Corporation (dba Cenergy Power) announced the completion of a 3.1 megawatt (MW) photovoltaic solar system for Seneca Resources Corporation's North Midway Sunset oil field (Oil Field) located in Kern County, California. The project is expected to produce roughly 5.5 million kilowatt hours (kWh) annually and offset over 20% of Seneca's total electric power costs at the Oil Field. Cenergy provided engineering, procurement and construction services for Seneca Resources Corp., installing 10,120 photovoltaic solar panels at their Bakersfield location. The project was commissioned in July 2016.
Seneca's newly installed solar system will generate significant environmental benefits. The solar system is expected to generate enough clean energy annually to power more than 406 homes and avoid greenhouse gas emissions equivalent to burning over 4 million pounds of coal each year. In addition, Seneca will be the first California oil producer to take advantage of California Air Resource Board's (CARB) Low Carbon Fuel Standard (LCFS) "Innovative Method" credit program.
"Proactive environmental stewardship is a theme we value at Seneca," stated Jeffrey J. Formica, Vice President, Seneca Resources Corporation. "We are committed to producing oil and natural gas in a sustainable manner and we are proud to commission this solar project in furtherance of that commitment."
"We are excited to be a part of Seneca's sustainability efforts and push for clean energy. As Seneca continues to produce oil and natural gas, their role in improving air quality and reducing greenhouse gas emissions becomes greater by the day with the commissioning of this solar project" said Chad Chahbazi, Business Development Director, Cenergy Power
About Seneca Resources Corporation
Seneca Resources Corporation, the exploration and production segment of National Fuel Gas Company, explores for and develops natural gas and oil reserves in California, Kansas and Appalachia. Additional information about Seneca and National Fuel Gas Company is available through the Company's investor information service at 1-800-334-2188.
About Cenergy Power
Cenergy Power is a leading solar integrator delivering unmatched value to commercial, agricultural and utility customers throughout the US.  Based on installed capacity and year after year growth, Cenergy is the only commercial solar contractor to rank "Top Ten" in North America consecutively since 2013 by Solar Power World, a leading solar industry publication, Cenergy is comprised of seasoned professionals in the areas of power engineering, construction management and project financing.  Cenergy's integrated capabilities provide businesses with an annual internal rate of return on their clean power investments of up to 25%.