Proposed Solar Project Near Fillmore Gets New Player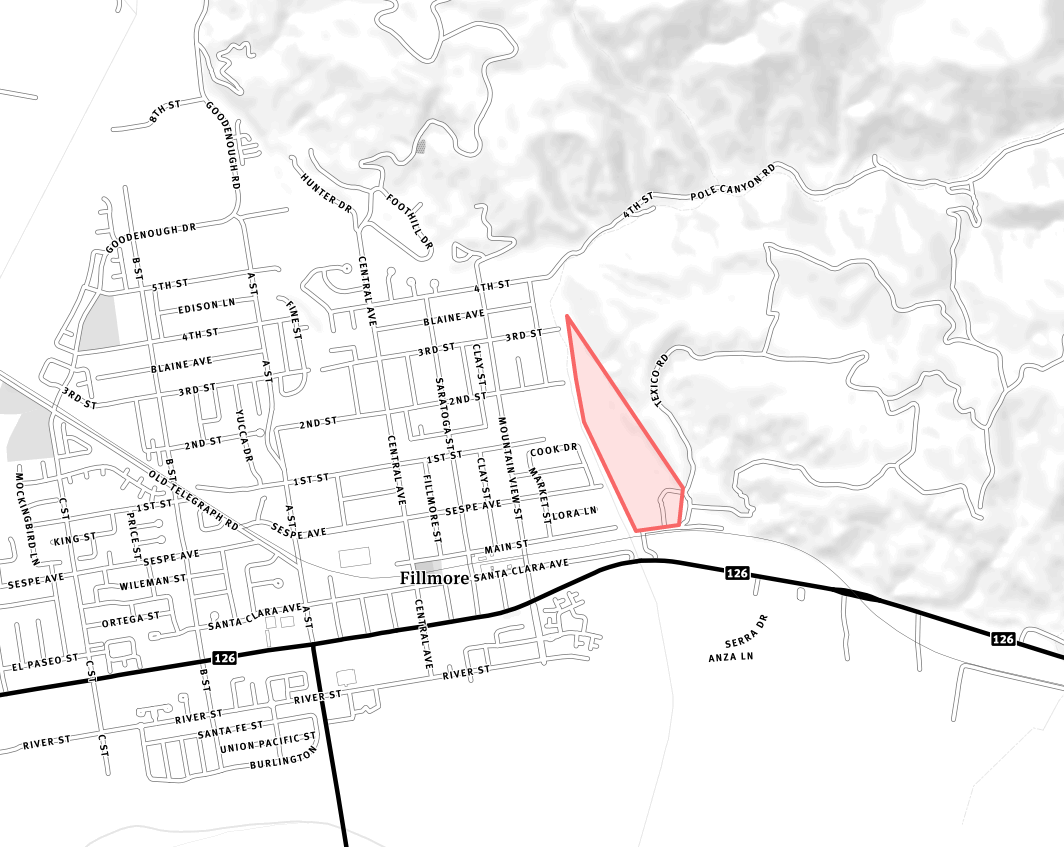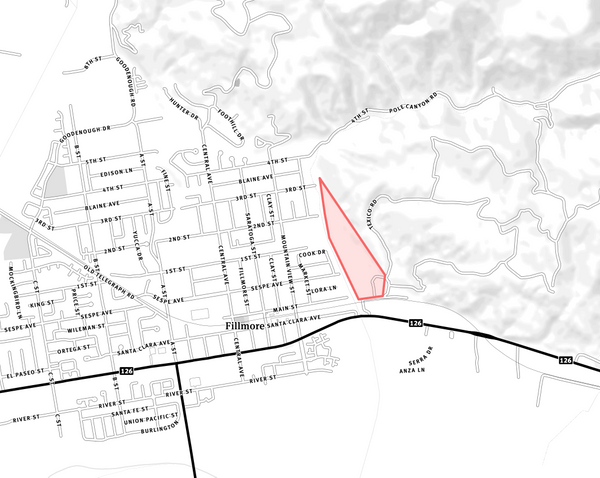 By: Tony Biasotti, Ventura County Star (http://www.vcstar.com/news)
The former oil refinery property east of Fillmore won't become a solar field until sometime next year, now that the property owner has brought on a new company to build and operate the array.
In May, the Ventura County Planning Commission approved a permit for Chevron, the property owner, and Stion Solar, a Bay Area company that builds and operates solar power facilities, to put a solar array on 25 acres of the 60-acre property. (Click here to see the map.) Stion was dropped from the project in July, and Chevron signed a contract last month with Cenergy Power to build and operate the solar field, said Leslie Klinchuch, Chevron's project manager for the Fillmore site.
"They were not meeting obligations in the lease, and unfortunately we had to terminate the lease," Klinchuch said of Stion Solar. "There were certain obligations they had to meet to keep the project moving forward, and they kept missing those milestones."
Stion representatives would not comment on the specifics of the Fillmore project. Seth Stulgis, a Stion spokesman, said his company is shifting its focus away from utility-scale developments, like the one in Fillmore, and toward smaller solar projects that are sold directly to business owners.
The change in operators should mean a delay of about six months. Stion had planned to have the solar field up and running by the end of the year. Cenergy wants to start construction in March or April and have the project done by the middle of next year, said Chad Chahbazi, Cenergy's director of business development.
"We're very excited about them," Klinchuch said. "We think they're going to be a great business partner, and they're very eager to see the project move forward."
Chevron's arrangement with Cenergy is the same as it was with Stion: Chevron will continue to own the property and will lease it to Cenergy, which will run the solar field and keep the revenue from selling the power it generates. The field will produce about 3 megawatts, or enough to power as many as 6,000 homes.
The only potential change in the project is what happens to the power it generates. Stion had planned to sell the power to Southern California Edison. Chahbazi said Cenergy is considering that option, but is leaning toward selling it to a regional power authority, which means it would go to customers in Ventura County or somewhere nearby.
"The power might stay local, which is an interesting development," Chahbazi said.
Because the project isn't changing, Cenergy won't need a new permit from the county, Chahbazi said.
The property was a Texaco refinery from 1915 to 1953, then an oil storage pumping station from 1953 to 2002. Chevron acquired it when it bought Texaco in 2001 and soon shut down the pumping station. Since 1989, it's been part of the U.S. Environmental Protection Agency's Superfund cleanup program; Chevron is now in the final stages of its $10 million cleanup.
Chevron spent years planning a business park on the site, but shifted gears last year toward solar.
A 3-megawatt solar field there would be the biggest stand-alone solar facility in Ventura County. Cenergy has built other solar arrays in Ventura County, on rooftops and in agricultural fields.
"Cenergy will employ 15 to 20 people during construction, about half of them local workers and half from the company's headquarters in Carlsbad," Chahbazi said.