MPK Goes Green With Solar Panels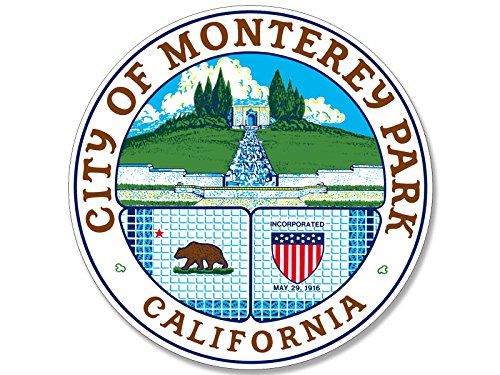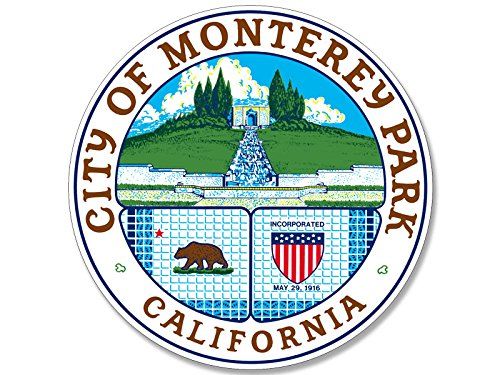 By: David Barron, SGV West Valley Journal, September 19, 2016
City of Monterey Park is going green with the installation of solar panels at three city locations, according to a decision made at a Sept. 14 council meeting. The city selected a Cenergy Power proposal to install solar panels at Bruggemeyer Memorial Library, Langley Senior Center and Delta Water facility.
A fourth proposed location that would have converted about one-third of the city hall lawn into covered parking was put off by the Council. According to staff, the Cenergy proposal provided the second highest amount of energy savings, second to the Sunenergy, a company which is currently in bankruptcy proceedings. The Cenergy proposal would be paired with battery storage supplied by Green Charge Networks.

According to a staff report, Cenergy's proposed photovoltaic design would produce 59% of the Library's Electric power; 83.2% of the Langley Senior Center power; and 60 percent of Delta Water Facility energy usage.
A proposal to place two rows of parking covered by overhead solar panels on the city hall lawn facing Newmark Avenue was rejected by the council. Staff was asked to come back with a revised plan.
In other actions, the city council approved a three-year $1 a year lease for the El Encanto Building for the Greater Monterey Park Chamber of Commerce. The chamber will takeover utility bills, which the city is currently paying.
--
Read Original Story on SGV West Valley Journal WEBSITE