Lake in the Hills Board Approves Solar Farm Concept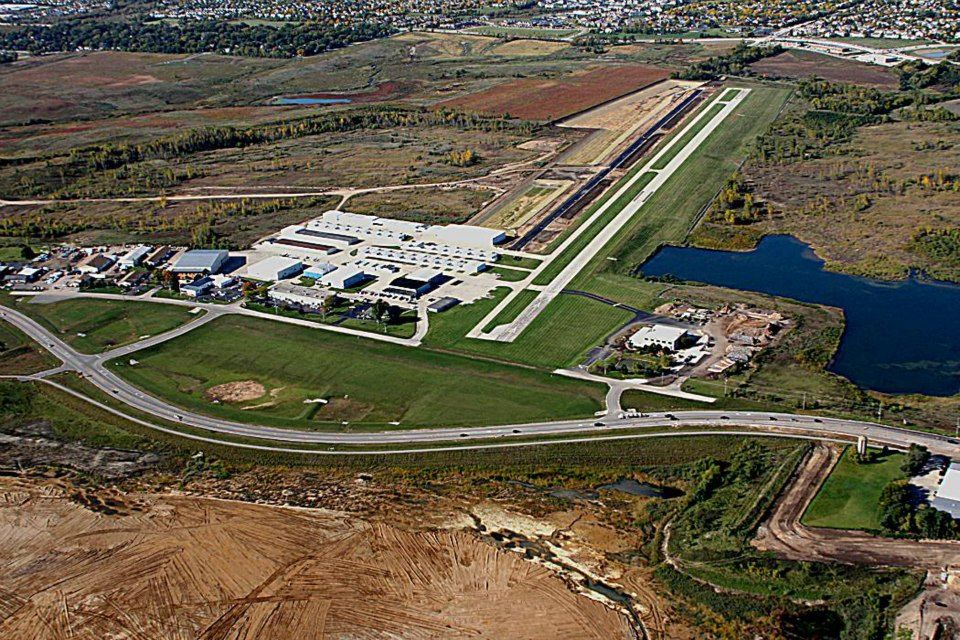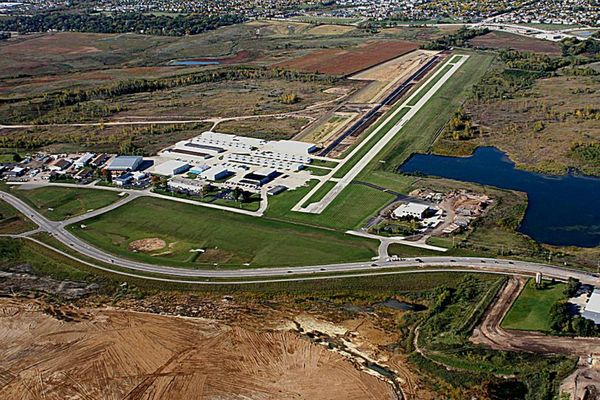 Originally posted on 12/15/2017 by Madhu Krishnamurthy
Lake in the Hills village officials Thursday night approved a California energy company's concept for a solar farm at the municipal airport.
Cenergy Power, based in Carlsbad, has developed, engineered and built more than 300 solar projects in nine states the past 10 years. It is clean energy providing renewable solar power for commercial, agricultural and utility scale businesses, village documents show.
The company would lease roughly 10 acres along the southern portion of the Lake in the Hills Airport to accommodate enough solar panel arrays to generate 2.5 megawatts of electricity that could provide energy to local consumers through ComEd's grid. It would sell energy to ComEd at a cost lower than traditionally produced power, documents show.
"It is green. It provides power for local businesses," Village Economic Development Coordinator George Hahne said.
Hahne said the village could lower its energy costs by purchasing power from Cenergy.
Cenergy would bear the design, construction and maintenance costs and would pay $2,000 per acre yearly for 21 years. The village would receive $20,000 yearly to offset airport operational costs and future project expenditures.
The company also is in discussions with five other municipalities, including three Illinois airports, documents show.
Cenergy would perform site engineering studies at its own expense. It does not guarantee the project's approval as there are many regulatory processes before a solar farm would be allowed to operate.
Cenergy would have to apply for project approval through the Illinois Power Agency Procurement Program, which provides incentives to small- to medium-sized solar projects. The incentive program caps the megawatts that can be produced. The company also would have to apply for electric interconnection permission from ComEd.
The project requires a special use permit from the village. Construction of the solar farm and land lease are contingent upon approval from the Federal Aviation Administration and the Illinois Department of Transportation Division of Aeronautics.
Solar farm projects require a glare study to ensure panels do not interfere with the safety of pilots, an environmental impact study, and a concurrent land use approval from the FAA.
The FAA would require the village to update its Airport Layout Plan, originally designed in 2003. That could cost the village more than $200,000, if the FAA requires a new layout plan rather than just an amendment because the property's use has been substantially changed, officials said.