Cenergy Power Completes 4th Solar Project for Western Precooling Systems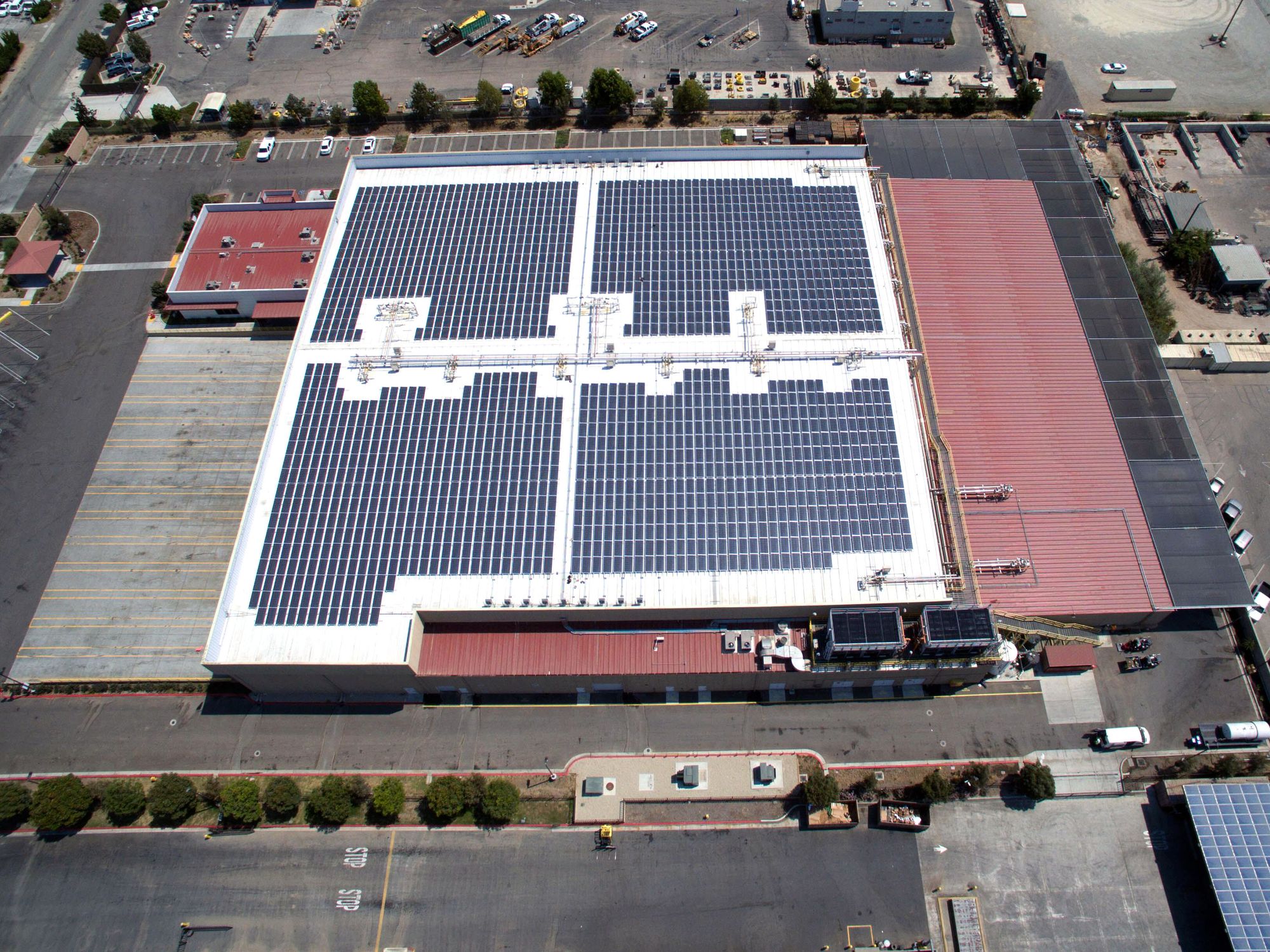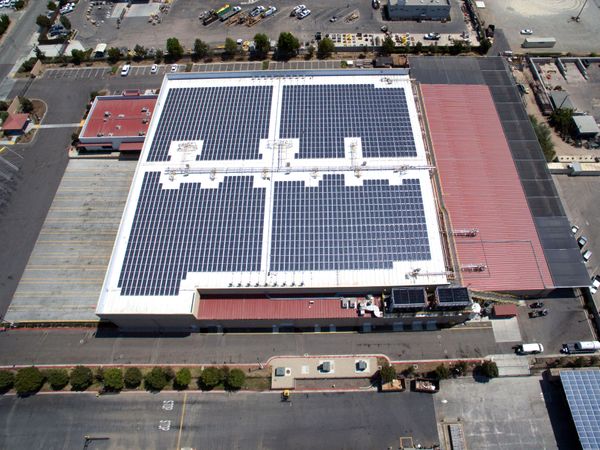 Cenergy Power, a leading U.S. commercial solar integrator, has announced the completion of the latest solar project for cold storage services veteran, Western Precooling. The project is located at Western Precooling's cold storage and strawberry cooling facility located on Mountain View Avenue in Oxnard, California.
Western Precooling's new 568 kilowatt roof solar array will produce approximately 913,414 kilowatt hours of electricity annually for the company, the equivalent of reducing 642 tons of carbon dioxide (CO2) – equal to the emissions of over 684,900 pounds of coal burned annually. This facility is poised to save more than 30% of their current utility costs with the solar project.
This is the fourth solar project which Cenergy has engineered, designed, and constructed for Western Precooling (and its affiliated companies) in Oxnard in the last five years. The solar projects total nearly 2 megawatts worth of solar photovoltaic power for the company.
"Cenergy has engineered and built several large solar projects for us and we are pleased with their performance and execution on all of their projects" stated Craig Miller, President and CEO of Western Precooling "We are always striving to provide further sustainable measures for our fresh produce customers and solar has been a big part of these goals over the last 5 years for our company"
"We're very pleased to have contributed to Western Precooling's continuous and consistent commitment to going solar over the last five years" stated Cenergy Power CEO, William Pham.
Western Precooling Systems
For 75 years, Western Precooling has been the precooling partner of choice for growers and shippers to facilitate fresh, healthy produce from the field to their customers. Western Precooling's leadership has remained consistent, even as technology and food-chain needs have changed. From top-icing - the leading precooling technology when we started in 1942 - to our HydroVac™ system today, we continue to refine and improve precooling processes and systems, leading the industry and supporting our customers in providing the best produce possible. At over 100 sites throughout the western United States, Western Precooling and our associated companies deliver the experience, services, equipment, and peace of mind that growers and shippers need.