5 Rockford-Area Solar Projects Awarded Renewable Energy Credits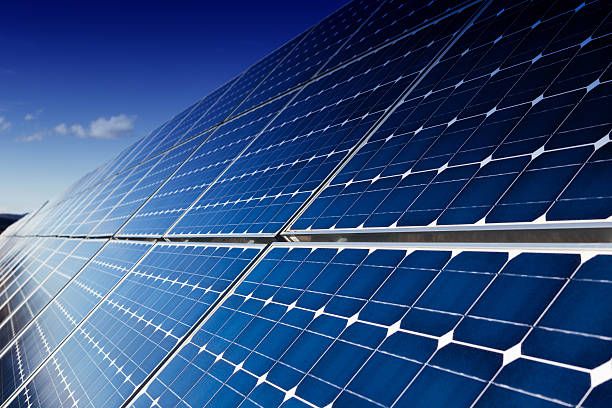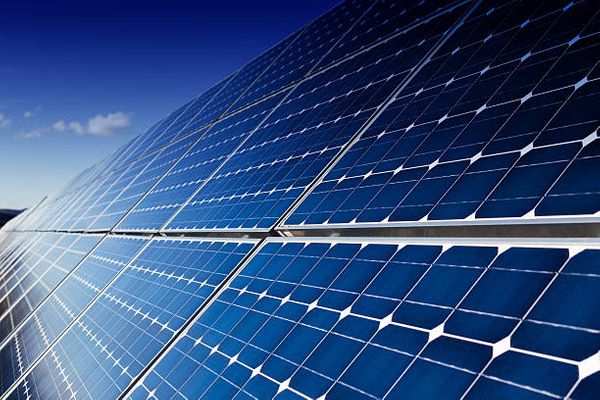 by: Ken DeCoster
Rockford Register Star
ROCKFORD — The Illinois Power Agency awarded renewable energy credits through a lottery Wednesday that will help fund the construction of hundreds of new solar facilities statewide, including five in the Rockford area.
Local recipients are BAP Power Corp. (dba Cenergy) on Beltline Road in Rockford; Green Street Power Partners, 857 Landmark Drive in Belvidere; SolarStone Illinois on Baxter Road in Rockford; Cypress Creek Renewables, 5259 Wheeler Road in Cherry Valley and Stella Solar, 5456 11th St. in Rockford.
Seventeen other solar projects in the area that applied for the renewable energy credits have been placed on a waitlist.
Power Agency Director Anthony Star said a lottery was necessary because the demand for the renewable energy credits far outweighed available funds. Illinois' community solar program was only able to support 12 percent of the projects that applied, Star said.
Without an expansion of the state program, the remaining projects are in limbo, according to Pete Gray, spokesman for the Path to 100 Coalition, a group of labor and renewable energy businesses and nonprofit organizations that are working to expand Illinois' renewable energy program.