1.3 Megawatt Solar Canopy System for Comprehensive Blood and Cancer Center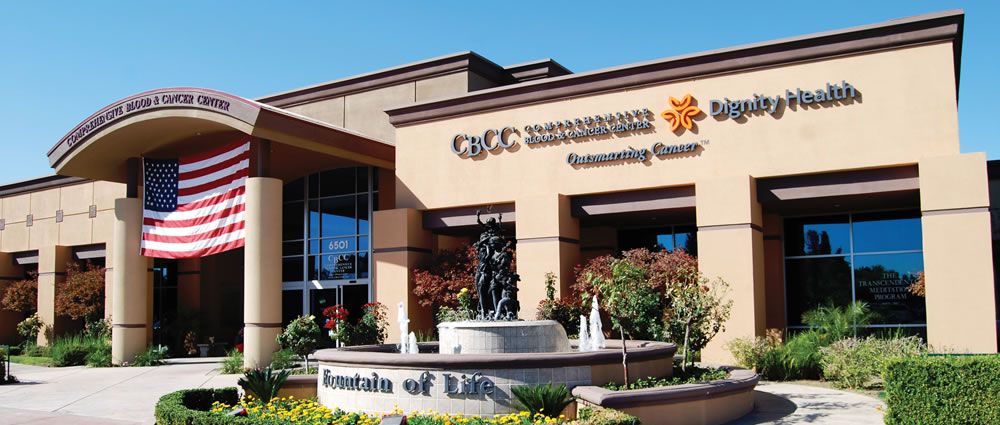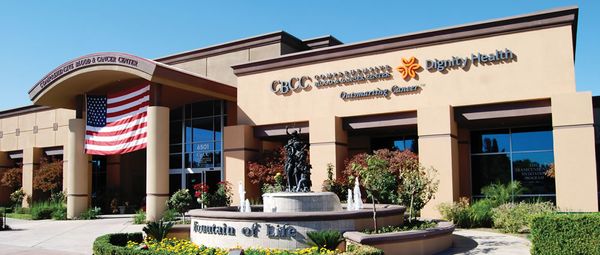 BAKERSFIELD, CA- October 20, 2016 - Cenergy Power and the Comprehensive Blood and Cancer Center (CBCC) have announced the ground breaking of a 1.3 megawatt (MW) solar canopy system at CBCC's Bakersfield facilities. The project will generate an estimated 1,850 megawatt hours (MWh) per year which is equivalent to the electricity usage of approximately 170 homes; while offsetting roughly 1,400 tons of CO2 emissions annually.
"The idea of offsetting the majority of the Cancer Center's carbon footprint plays perfectly with our value of the community and sensitivity towards potential environmental impacts," says CBCC's founder, Dr. Ravi Patel. "After several months of interviews with some of California's top solar companies, we finally made the decision to move forward with Cenergy Power in order to materialize our objective."
The CBCC has treated over 100,000 patients since it first opened in Bakersfield, offering patients access to all aspects of the world's best cancer care, the most advanced cancer treatment and detection tools, and cutting edge clinical trials. The seven-acre cancer center campus with over hundred thousand square feet is one of the largest free-standing cancer centers on the west coast. When complete, the solar system is projected to offset nearly 100% of the cancer center's electrical usage.
"There is tremendous excitement at Cenergy Power for this project with the CBCC," commented Chad Chahbazi, Director of Business Development at Cenergy Power. "We look forward to helping such a wonderful organization offset their CO2 emissions, allowing them to focus on their mission to provide continued medical and cancer treatment to those in need."
About Comprehensive Blood and Cancer Center (CBCC) (http://www.cbccusa.com)

CBCC was founded by Dr. Ravi Patel in 1984 with the sole mission of providing compassionate care for diagnosis, treatment, patient education and prevention of cancer using a state-of-the-art treatment approach. CBCC's facilities, located in Bakersfield, California, occupy more than 100,000 sq. feet. CBCC has been a leader in oncology in the areas of patient care, technology and clinical research. Since then the Center has grown to become the number one accrual site for UCLA and Bristol Myers Squibb.